Vacuum Deposition Chambers for Thin Films deposition processes
We design and build custom deposition chambers for the industrial sector and scientific research
Since 1999, we have been operating in the design, construction and testing of components and systems for scientific research. Our company has worked in the most authoritative industrial vacuum sectors, notably specialization in vacuum chambers for the deposition of thin film.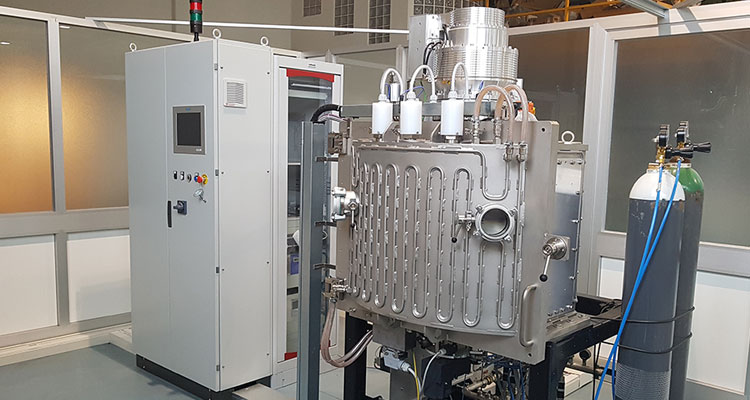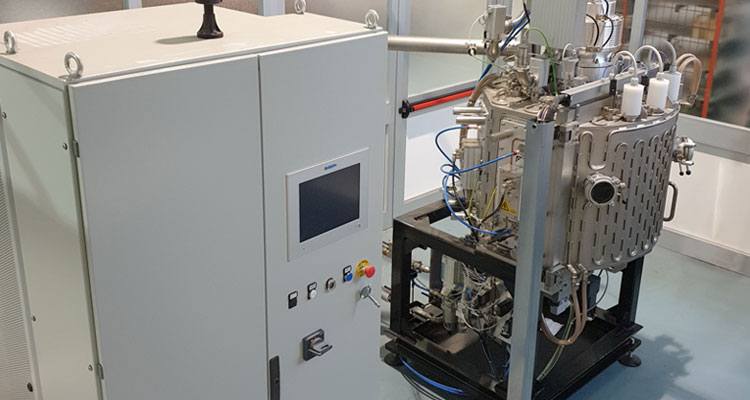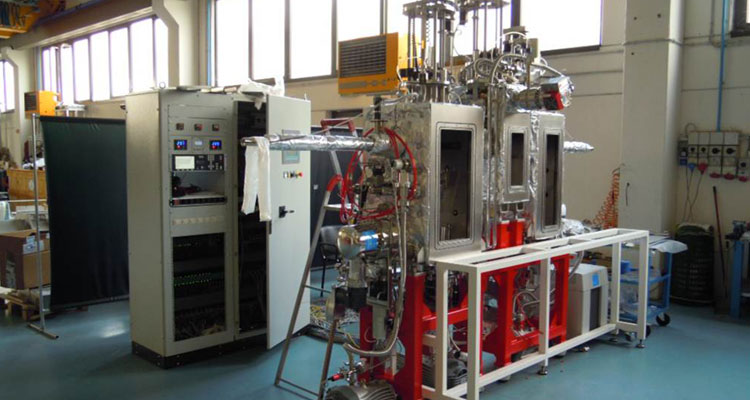 We can design and build deposition chambers for thin film deposition processes with characteristics that meet the needs of customers; Vacuum deposition equipment, machinery and thin film deposition systems built for your specific application and designed according to your requirements.
The specialisation achieved in the industrial vacuum sector fuels our ability to respond to every request with competence and professionalism, guaranteeing top-notch standards.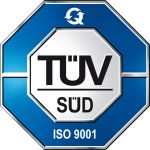 We operate independently during all phases of the project: design, construction and final testing in accordance with approved procedures.
All operations are monitored by TÜV certified, UNI ISO 9001-2008 quality systems.
Currently we can boast collaborations with the major Italian and European Research Centers and with companies belonging to the nuclear, aerospace, cryogenic and energetic sectors. Other fields of application are ophthalmic, precision optics, functional and aesthetic coatings, decorative, surface hardening (hard coating) and anti-wear treatments.
Some references in the industrial and private field:
ESSILOR - SATISLOH of Milan > Anti-reflective coating for prescription lenses
Private Customers > Plants in the Plasma variants, Electronic Cannon, Thermal Evaporator, Magnetron-sputtering
SAES-GETTER > Plant for developing OLED technology - coverings on helicopter headlamps and high-speed train windows.
Our final aim is to be of concrete assistance to researchers and companies requiring professional expertise in the realisation of leading-edge components in the vacuum sector.
QUALITY and COMPETENCE, that's how we stand out from the rest:
We pay close attention to the needs of our clients
We are problem-solving oriented
We ensure complete discretion and confidentiality
We work exclusively with highly specialised, certified personnel
We strictly follow requested regulations and standards
We only use approved, high quality materials
We internally follow every phase of the project, from the design to the final testing
If you want to know more about thin film deposition systems:
We will be in touch shortly!