Pathfinder Project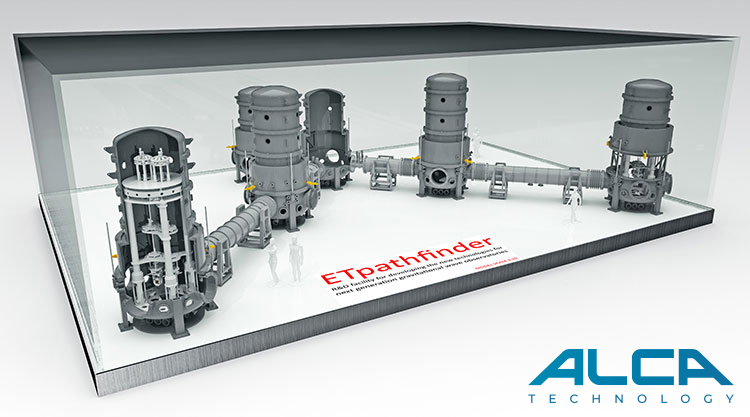 ALCA TECHNOLOGY is proud to announce that it has officially won the international contract for the construction and testing of the ET-Pathfinder project, an European project that aims to raise the technological level, with innovative concepts and solutions, for the development and construction of the new "Einstein Telescope", the first of a new class of future gravitational wave analysis systems.
ALCA TECHNOLOGY was pre-selected by invitation by the Dutch Istitute For Subatomic Phisics (selection on expertise) on a large number of European companies: only 5 were admitted to the final tender.
The competition consisted of 2 requirements to be examined, one of a purely technical nature and one of a purely economic nature, and their added score gave life to the final classification.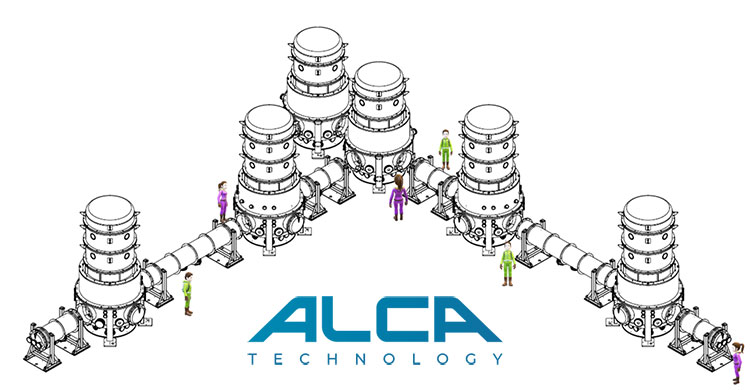 With great satisfaction, ALCA TECHNOLOGY was awarded both the technical and the economical parts, thus making it the final winner of the contract.
The contract, which represents for ALCA TECHNOLOGY the absolute record for a single order, will involve engineers, technicians and skilled workers in both welding and assembly, and it's a new stimulating challenge given also by the very tight delivery times: all the assembled ultra high vacuum line and tested with spectrometer residual gas analysys must be in fact strictly delivered to the dutch researchers by May 2022.